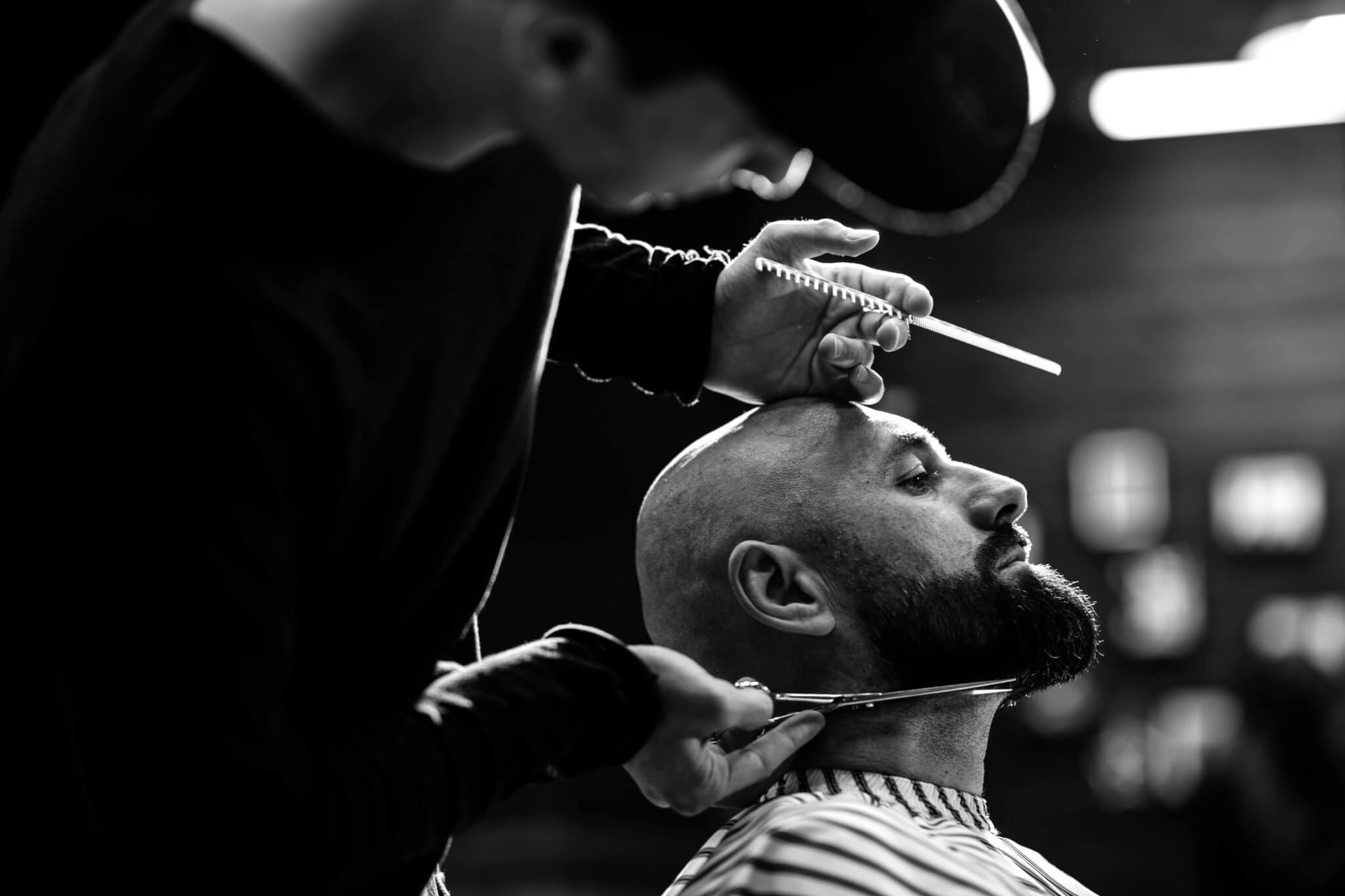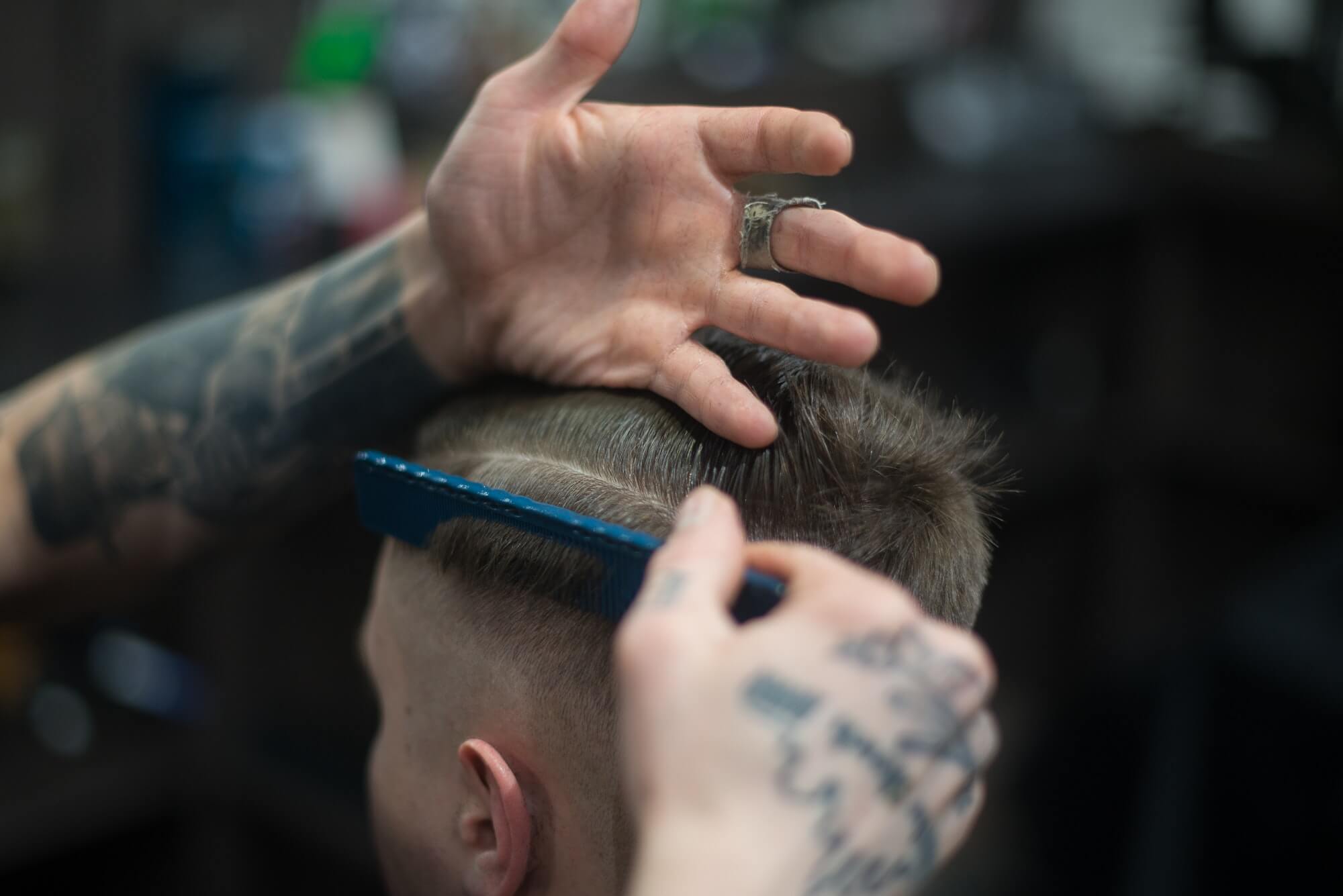 Slide
WE KEEP YOU
A FLAWLESS LOOK
Frankfurter str.135 , 34121 Kassel
Slide
WE KEEP YOU
A FLAWLESS LOOK
Frankfurter str.135 , 34121 Kassel
WELCOME TO ZIDAN'S HAIR SALON!
Are you looking for an experienced hairdresser who can give you the perfect haircut and style? Then you've come to the right place! Zidan is a professional hairdresser with 5 years of experience in the industry. Whether you just need a simple fix, a complete hair transformation, or a unique hair design request, Aidan has the skill and expertise to make it happen.
At zidan's hair salon we believe that every client deserves personalized and quality treatment. That's why we take the time to listen to your needs and wants so we can give you a haircut and style that really suits you. 
frequently asked Questions
If you have any further questions, do not hesitate to contact us. We are at any time available!
PROFESSIONAL TEAM WAITING FOR YOU
My mission is to provide my clients with a professional, relaxing and enjoyable grooming experience that leaves them looking and feeling their best. I believe in creating a warm and welcoming atmosphere where clients can sit back, relax and enjoy a little self-care.
Address : Frankfurter str.135 , 34121 Kassel
Telephone: +4915120469331
Email: zineddinezidan08@gmail.com
Opening hours:
Monday – Friday: 10.00-19.00
Saturday: 9.00-18.00
Sunday: closed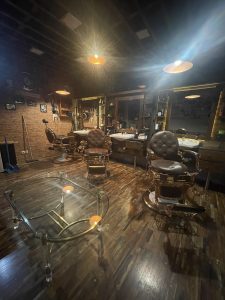 Our hair salon is a fusion of fashion and individual style. We make your hairdressing wishes come true. Our services include haircuts, beard care, styling, baby haircuts and special occasion hairstyles. With our extensive knowledge and skills in these areas, we can offer you an excellent service and ensure that you are completely satisfied with your new look.
Another advantage of our salon is its central location in Kassel. You can reach us from any point in the city. Our experienced team of hairdressers and stylists will ensure that you have a pleasant and relaxed stay in our salon. Our workplace is a cosy and well thought-out barber. Kassel is the city where we work and where we have been welcoming our clients for many years.
We know that every customer is unique, which is why we offer you a personal consultation and an individual treatment tailored to your needs and wishes. Whether you want a classic haircut or want to try out a new, attractive hairstyle, we are here for you in our barber shop. Kassel Hairdressing is a meeting point between your wishes and our possibilities.
We also offer children's haircuts to keep the little ones in your family looking their best. Our hairdressers are trained in dealing with children and make sure that they feel comfortable and relaxed during the treatment.
All in all, we offer a wide range of hairdressing services, a convenient location in the centre of Kassel, personal advice and friendly customer service. We look forward to welcoming you to our salon and giving you the perfect haircut.
We know how important it is to make you feel comfortable when cutting and caring for your hair, which is why our hair salon in Kassel offers you a relaxed and pleasant experience. Prices for all hair cutting, shaving and colouring services for all our clients are listed on the services pages of our website and can be viewed by you at any time before you take up the service. We have really good hairdressers in Kassel who treat every customer individually and want every customer to come back to us again and again!
We always receive requests for a Turkish hairdresser. Kassel is a city where we can also fulfil this wish.
As a Turkish hairdressing salon in Kassel, we invite you to visit us and see for yourself the quality of our services. We attach great importance to the exact fulfilment of customer wishes and adherence to techniques.
We offer a service:
Haircuts from simple and classic to fashionable and trendy.
Beard care we offer beard trimming, beard trimming and shaving to keep your beard looking groomed and stylish.
Hair colouring whether you want to refresh your hair colour or try a new colour, we offer a variety of options.
Haircuts for children we offer special services for children so that they feel comfortable and relaxed and the haircut becomes an unforgettable experience.
Hairdressing Kassel city centre is convenient and can save you time. Just give us a call and we will make an appointment for you to work on your style.
Haircuts for special occasions we also specialise in finding the perfect haircut for weddings, birthdays and other special occasions.
Hairdresser Kassel. Online appointment.
Please use the contact form on our website or call us. We will arrange an appointment with you immediately.
Hairdresser Kassel, Prices
You will find our prices on the pages of the individual services. You can also call us at working hours, we will be happy to answer all your questions!
The Kassel Barber Shop is a meeting place for style, fashion and professionalism.